Helping rural families access online Paediatric Gastroenterologists
Paediatric Gastroenterology Victoria offers telehealth appointments for families living in rural areas. If your child is experiencing abdominal pain or discomfort, ask your doctor for a referral for a telehealth consultation, then book your appointment with one of our specialist Paediatric Gastroenterologists.
Our specialists are highly skilled in diagnosing, treating and managing digestive disorders (including Coeliac and Crohn's disease) in infants, children and teenagers and want you to have access to the best gastroenterology care no matter where you live.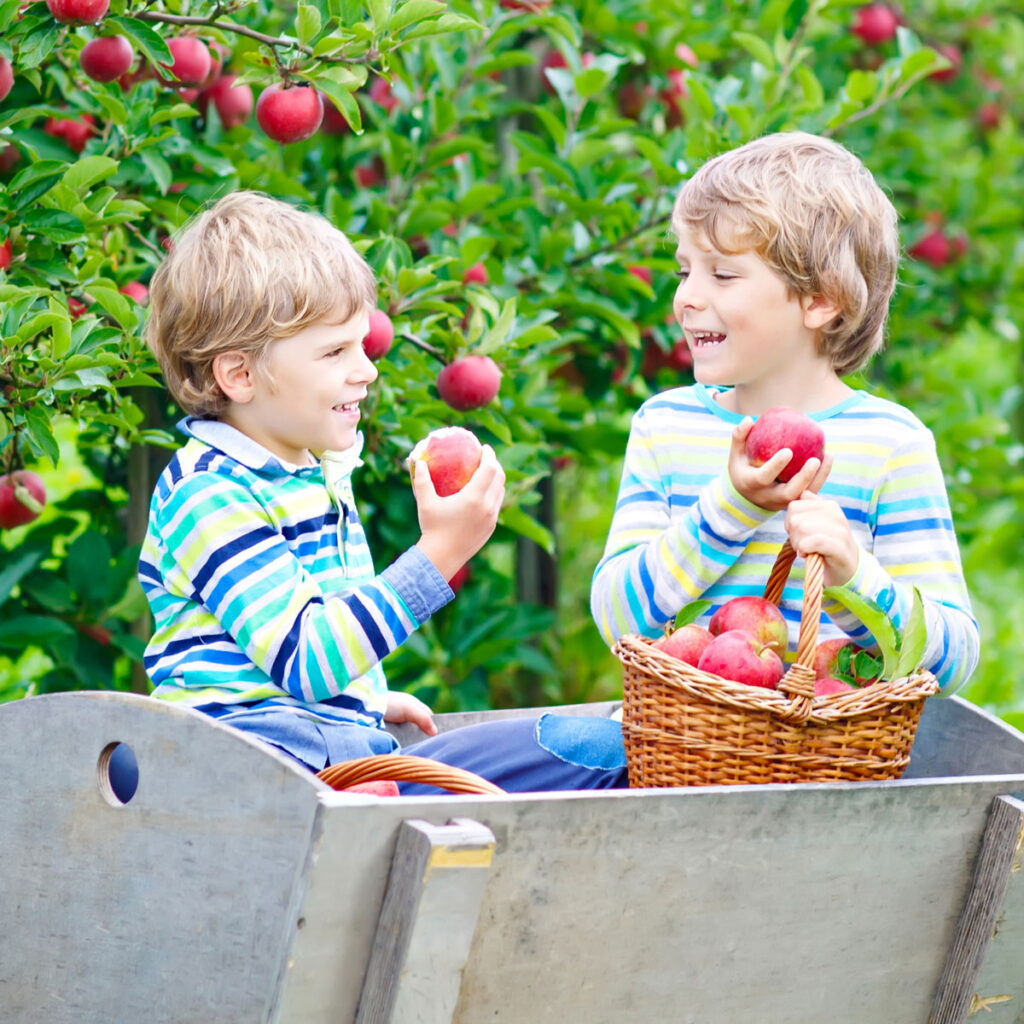 Who is suitable for a rural telehealth Paediatric Gastroenterologist consult?
At Paediatric Gastroenterology Victoria, we believe everyone should have access to specialist care.
If your child is complaining about constant tummy aches, feels sick after certain foods, or is experiencing any gastro complaints, it's best to chat with a professional.
Our Gastroenterology team specialise in diagnosing and treating gastro issues (including Coeliac and Crohn's disease) for infants, children and adolescents.
For parents living in rural areas who may find it hard to travel to the city, ask your local doctor for a telehealth consultation referral and contact us.
Take the first step towards discovering why your child has uncomfortable abdo pain today. We're here to help.
Meet your friendly Gastroenterology team
Although meeting a Paediatric Gastroenterologist online may seem a little daunting, you can rest assured that your appointment will run exactly like a face-to-face consultation.
As Paediatric specialists, our caring manner helps us relate to children. We understand they must feel comfortable with us to discuss what's troubling them. Of course, we also need your input as their parents (and you'll do most of the talking), so we appreciate the trust you place in us.
Our highly experienced gastroenterology team is dedicated to providing you and your child with the best care.
We stay up to date with the latest research and developments in gastroenterology and focus solely on diagnosing and treating gastro issues in children. Please visit our team page to read all about us.
Benefits of telehealth
Your child's environment
Having an online rural telehealth appointment with a Paediatric Gastroenterologist means your child remains in their home environment. There's no need to travel or sit in waiting rooms, which is ideal for busy parents, and your child won't feel it's a 'huge deal'.
Regional visiting specialists
After your initial rural telehealth appointment, your child may need to see a specialist in person to run some diagnostic tests. We often have specialists visiting regional areas, so we'll help you find the best solution to work for you and your child.
Easy-to-use software
To access your online telehealth appointment with your Paediatric Gastroenterologist, you need a computer, smartphone or tablet with an inbuilt camera, reliable internet and a microphone. We use the Doxy.me software that requires no downloading from you.
FAQs about online Paediatric Gastroenterology appointments
Most telehealth appointments will cost the same as a face-to-face consultation. If you're eligible for a rebate, they are processed after your appointment. Our office will call you before your online telehealth appointment to take your payment over the phone.
Medicare rebates are processed after your consultation (if applicable), and the benefit is assigned directly to our specialists. Please note that if you choose to claim through Private Health, you can't claim the Medicare rebate. However, Private health funds generally don't make payments for outpatient clinic appointments (please check with your provider).
With gastro complaints, further investigation is often needed. We regularly have specialists visiting regional areas to see patients, or we may ask you to visit our specialist centre in Melbourne. We understand it's not always easy to travel. During your online telehealth appointment, we can discuss the best options for you and your child.
As with any procedure (for people of all ages), gastroenterology procedures may have small risks. But you can rest assured that as highly-skilled Paediatric Gastroenterologists, we've successfully performed these routine procedures for many years and are very gentle with our young patients.
You will need a current doctor's referral to see one of our Paediatric Gastroenterologists and to make you eligible for Medicare reimbursement. However, if you're seeing one of our Physiotherapists or Dieticians, you won't need a referral. You may qualify for a Care Plan entitling you to a Medicare reimbursement, so please check with your doctor.
That's perfectly fine! You've heard their complaints as the parent, so you're in the best position to relay this information to us. Most of the time, the parents do all the talking; however, we ask that your child is present. We also know what questions to ask to help us understand what may be happening to your child.
We understand you want to know as much as possible about your child's gastro complaints, so please have a list of questions you may want to ask your specialist during your online telehealth appointment. We also have lots of information on our services, patient info and fact sheet pages.
Book your online rural telehealth appointment with a Paediatric Gastroenterologist.
Once you've received your doctor's referral, contact us to book your appointment.