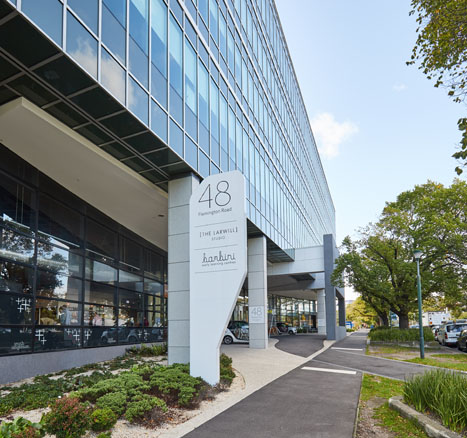 We are dedicated to your child's health
Digestive problems can severely affect a child's quality of life. The pain and discomfort your child experiences can prevent him or her from enjoying daily activities. That is why it's important for your child to receive care at a gastroenterology centre dedicated to children.
The specialists that work at Paediatric Gastoenterology Victoria, have the skills and ability to diagnose, treat, and manage digestive disorders in infants, children and teenagers.
Telehealth appointments available and Face-to-face consultations available (each room has its own HEPA filter).
Positive coeliac serology?
Elevated calprotectin?
Want the latest news?
Meet the team
Paediatric Gastroenterology Victoria is an expert clinical team compiled of highly skilled professionals. Our friendly, experienced, and cohesive approach puts us at the forefront of children's gut health. Please explore our profiles below.
All practitioners at Paediatric Gastroenterology Victoria are independent practitioners and not employees of the Practice.