Dr Jeremy Rosenbaum (MBBS (Hons) FRACP, Paediatric Gastroenterologist and Hepatologist).
Dr Jeremy Rosenbaum is a consultant Paediatric Gastroenterologist and Hepatologist working at The Royal Children's Hospital and in private practice. He is also clinical lead of endoscopy services at The Royal Children's Hospital, an honorary lecturer at University of Melbourne and an honorary research fellow at the Murdoch Children's Research Institute.
He graduated from Monash University with Bachelor of Medicine/Bachelor of Surgery with Honours (MBBS, Hons) and then trained at The Royal Children's Hospital in Melbourne. His additional postgraduate training includes a Clinical Academic Fellowship in Paediatric Inflammatory Bowel Diseases at The Hospital for Sick Children, Toronto, Canada.
Jeremy is a Fellow of the Royal Australasian College of Physicians (FRACP) and is an RACP college supervisor for advanced trainees. He is a current member of the Gastroenterological Society of Australia (GESA) and accredited to perform paediatric gastroscopy, colonoscopy and capsule endoscopy.
In addition to his clinical responsibilities, Jeremy is also a committee member on the Victorian Medical Council for Safer Care Victoria, the Private Practice Network of GESA and the Australia and New Zealand Gastroenterology International Training Association (ANZGITA).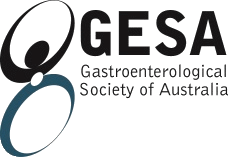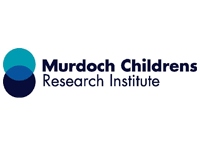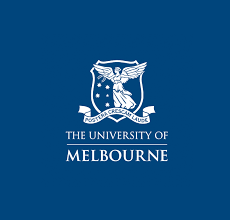 All practitioners at Paediatric Gastroenterology Victoria are independent practitioners and not employees of the Practice.